All About Weddings Workshop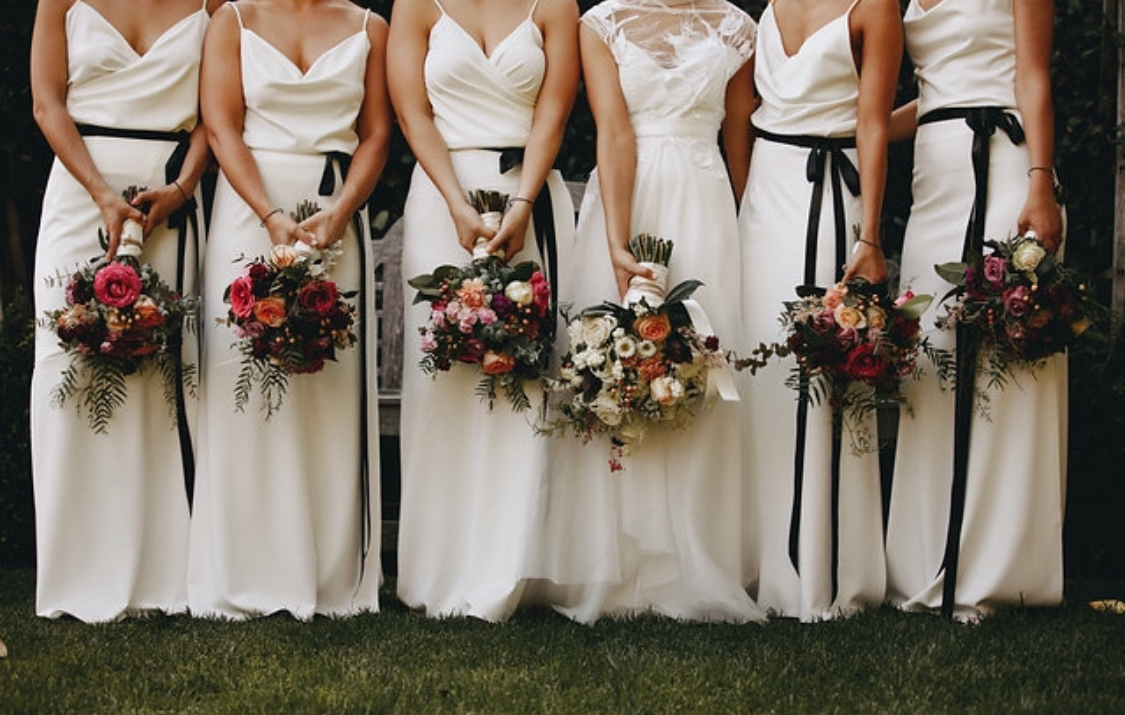 All About Weddings Workshop
Adelaide Floristry School invites you to join us for our 'All About Weddings' Workshop. Are you wanting to refresh your wedding floral skills? Are you interested in starting your own wedding floristry business? Are you interested in extending your event management skills with floristry knowledge? Or perhaps, you want to create the bridal flowers for your sister or best friend's wedding. If so, then this is the wedding workshop for you!
Explore your creativity and learn floral techniques to create 5 beautiful bridal design and send hearts fluttering!
Sunday the 18th of August, 10 am – 4 pm


Bookings must be made 24hrs prior to class date.
A 2.2% surcharge for all payments online via credit cards and PayPal is included in the total cost
of courses and classes.